WaterBear College of Music
Based in Brighton, WaterBear offers innovative & flexible BA (Hons) and Masters programmes. Learn from leading music innovators at our campus in the heart of Brighton, UK or Online via Distance Learning. I create and deliver their bass courses in Technical Development, Practical Musicianship and Instrumental Development.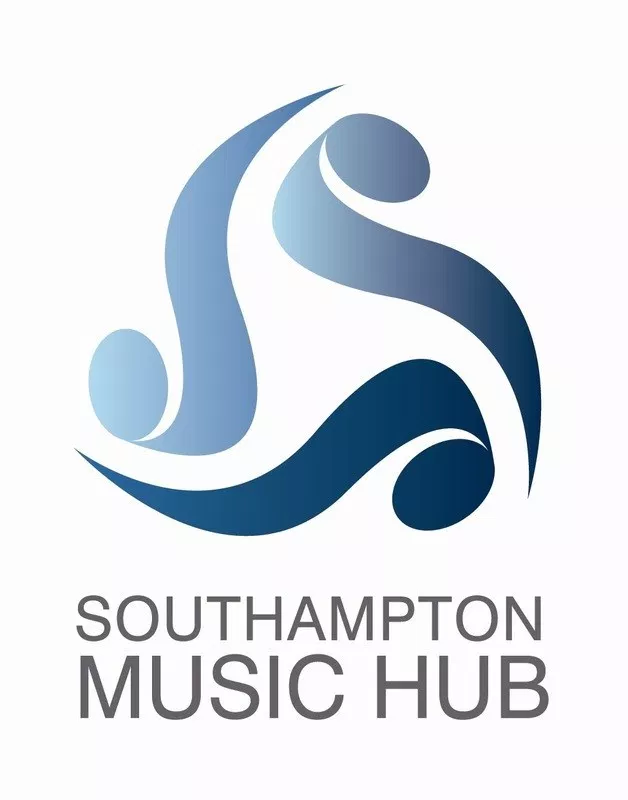 Southampton Music Service is the foremost provider of music education in Southampton. I work within their team delivering tuition in Guitar, Bass Guitar, Ukulele to Key Stages 2, 3 & 4.
I also work with their rock bands, offering guidance through weekly rehearsals and staging performances throughout the academic year.
Richard Taunton Sixth Form College
Richard Taunton Sixth Form College offers full-time A Level and vocational courses for 16-19 year olds. I work with their bass students towards grade exams, recital performances and university applications.